Explore. Create. Inspire.
About the Photographer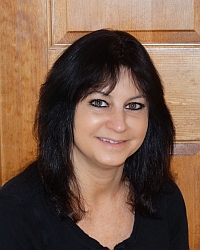 Mary Vinagro was born and raised in New England. She is married with one son. She is a CFO by day, photographer by night. She loves living in the White Mountains. It inspires her work. She hopes to share New England with the world through her pictures.